Cruising with Jane McDonald
26 October 2019 | Admin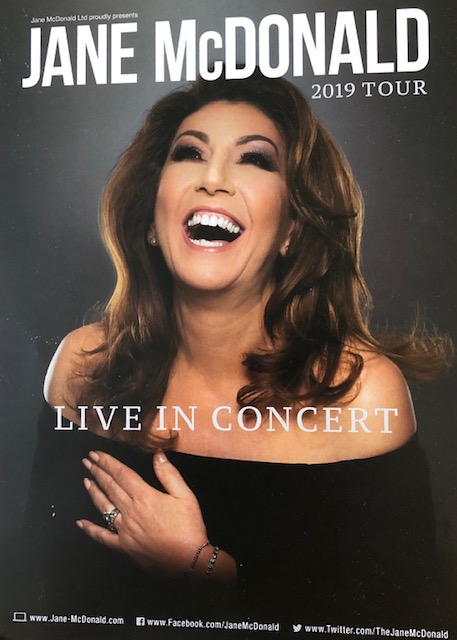 Introducing our new Cruise Ship Clothing Collection...
Which also coincides with us going to see
Jane McDonald live in concert at the Congress Theatre Eastbourne.
Jane was brilliantly funny with stories of her travels from around the world and a true professional when singing, so inspiring.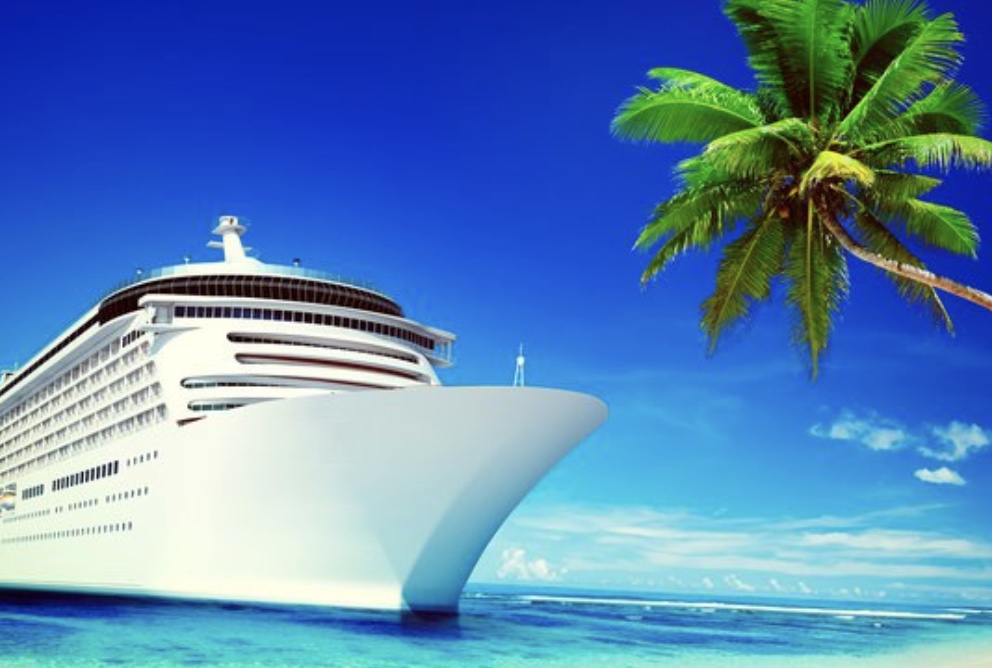 Fabulous Cruises allow you to visit lots of beautiful and exotic places all on one brilliant vacation without having to constantly pack and unpack a suitcase.
So what is the perfect cruise ship attire for women? And in particular, what is the perfect cruise clothing for women over 50?
Cruise ship clothing for women over 50 is, in reality, not that different from resort wear for women over 50. Yes, you will want to pack a gorgeous dress (or two) for dining on board ship or you could choose evening separates they can also work really well, for dinner, dancing or watching the onboard shows – they can give you real flexibility as you pack fewer things but get multiple combinations.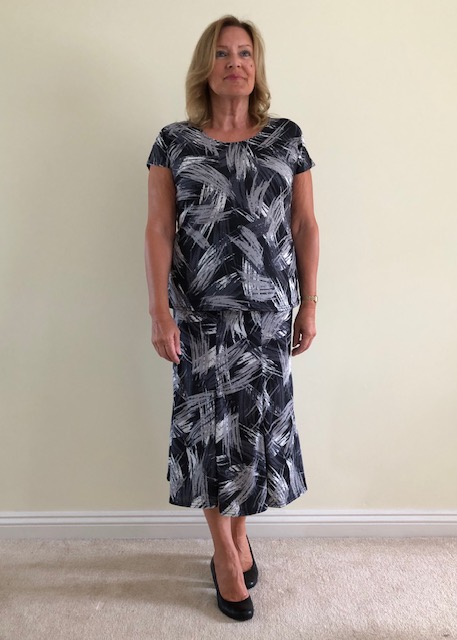 Our range of Saloos dresses can be easily styled to be appropriate both for daytimes spent on-shore exploring, and with a clever switch of accessories can also be perfect for night-time glamour.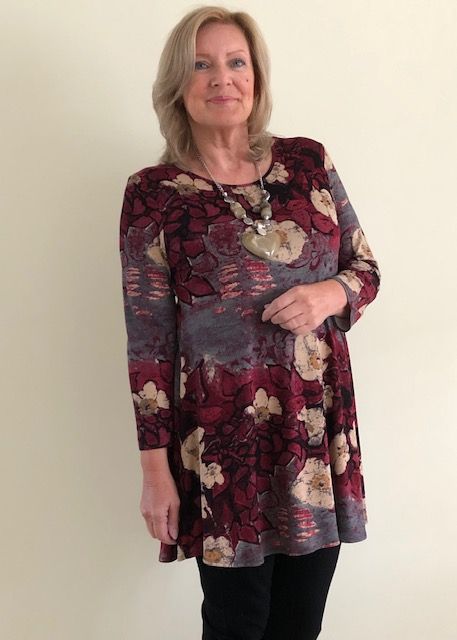 For daytimes, style your Saloos dress with flats and a big tote (for stowing maps, sun-prep, guide books, etc), and then for evenings style it with a smaller bag (maybe a cross-body bag) and some jewelled sandals. Evenings are also the time to bring out the Statement Jewellery because that's when you want to transform your dress for optimum glamour. Much as we love dresses for a cruise, we also love Saloos separates including evening jackets, trousers and skirts paired with different tops, there versatility is endless.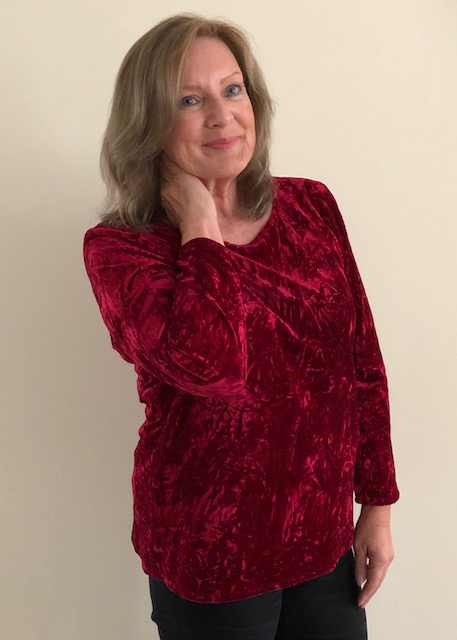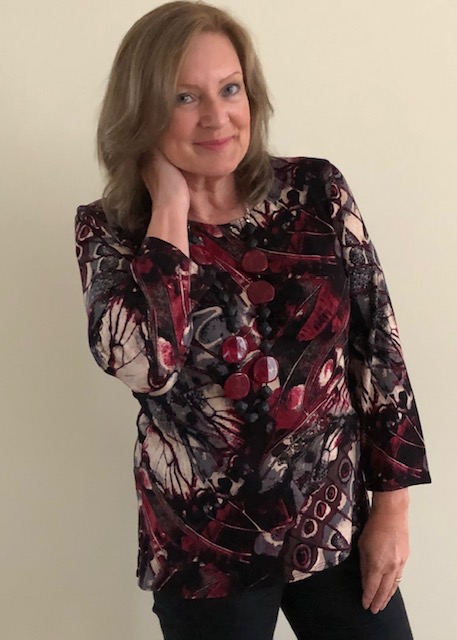 Evening separates offer maximum flexibility. Our favourite pieces are Saloos skirts which could also be worn for daytimes with a simple tee instead of a glamorous top and Saloos silky tie waist trousers with Saloos gorgeous embellished and glittery tops.
Don't forget to pack a shawl as it can get cool outdoors if you venture on deck for an after-dinner moonlight stroll, we have a nice selection in our accessories collection.
So all that is left to say is...
Ladies
Bon Voyage
Are you thinking about a cruise? Tell us about it, we'd love to hear all about your adventures on the high seas, email us at office@jjfashions.co.uk