Florals for Summer
Sunday, 14 April 2019 | Admin
Favourite Celebrity Victoria Beckham
A look from my favourite celebrity designer Victoria Beckham, her this seasons collection is full of floral trends like this floral trench coat and floral matching trousers.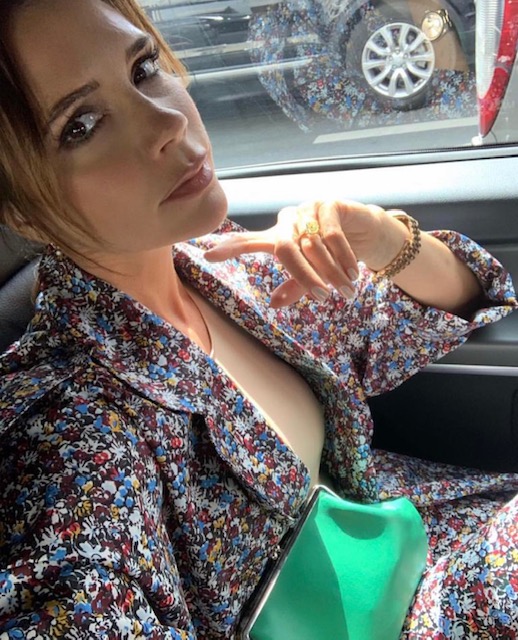 If you want to follow her style for spring take a look at our Spring & Summer 2019 Saloos Collection, we have a great selection of floral tops and matching trousers and floral patterned tops with matching skirts.
Just perfect for the hazy days of summer just around the corner.
https://www.jjfashions.co.uk/saloos-coral-flower-patterned-trousers.html
All images, other than my own are from Google.
All rights reserved to Google imaged.