50 Plus Women Turning Tradition On Its Head
29 July 2019 | Admin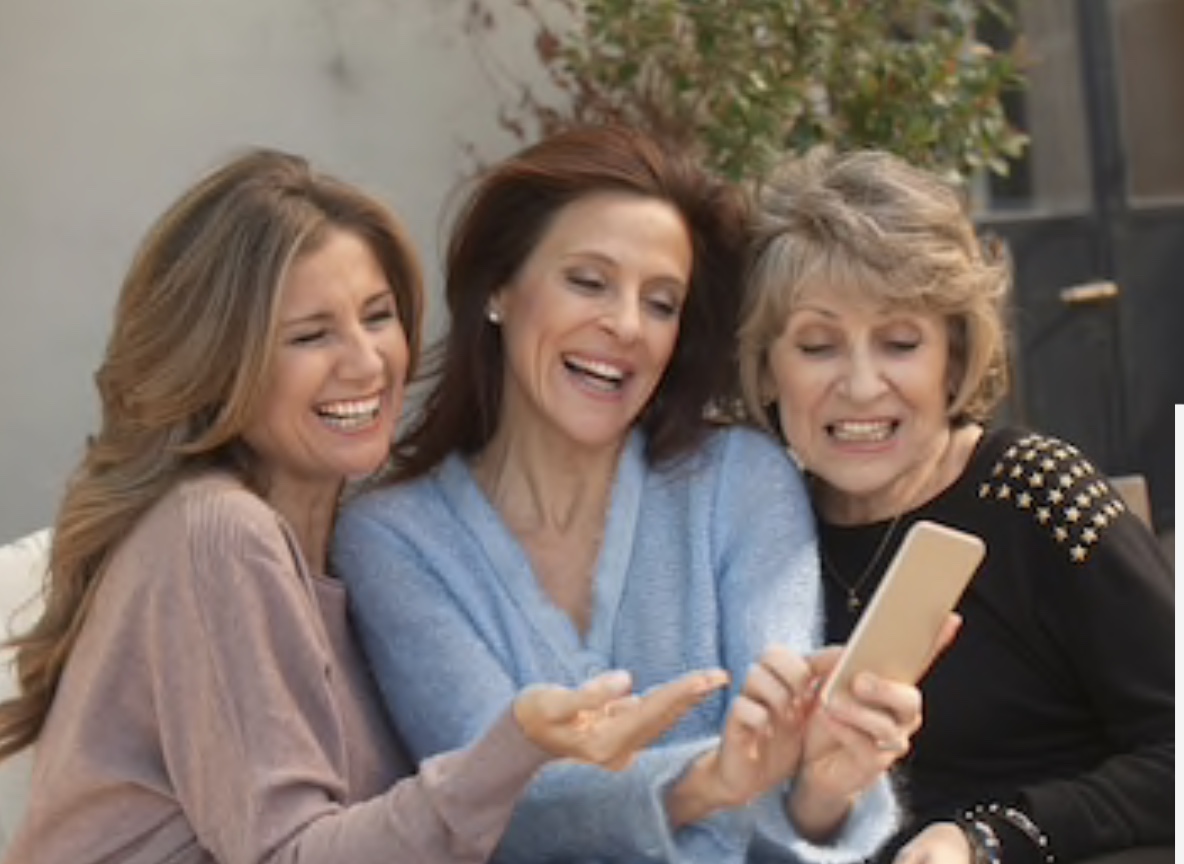 50 plus women are turning the traditional notion of how we should live past 50 on its head.

This generation is made up of individuals aged between 50 and 70, women who are happier, wiser and more self-confident than their younger counterparts.

Agelessness is fast becoming part of their narrative and it's reflecting into these women's fashion choices.
50 plus women are moving away from the notion of 'age appropriate' into a more holistic space, as the population ages and longer, healthier lives become the norm, women are living their lives according to how they feel rather than how they are told they should.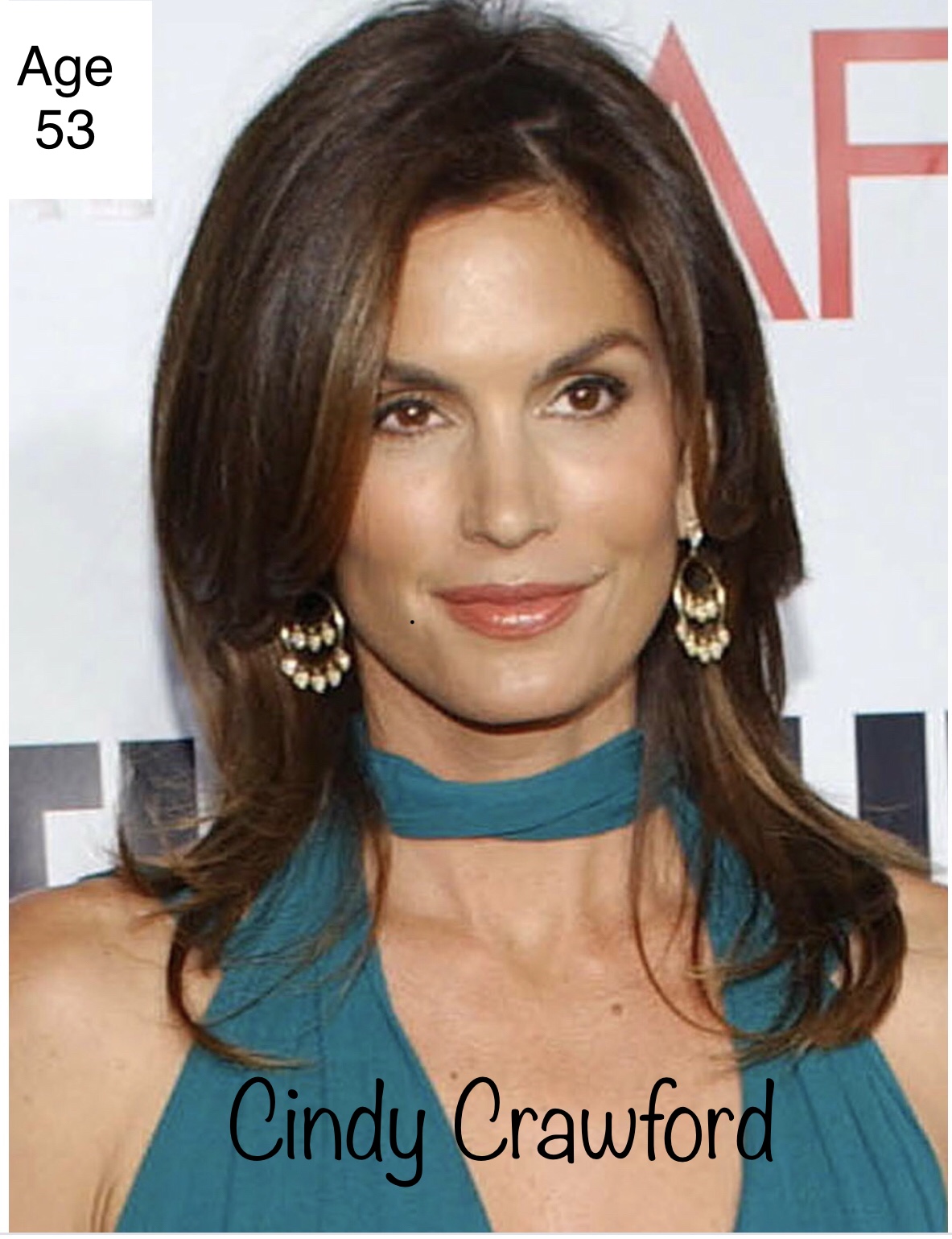 'Style is Ageless' is their new mantra! Celebrating the self knowledge that comes with age, 50 plus women know who they are, know their style and these women are now looking for new retail spaces that deliver a great shopping experience regardless of their age and size.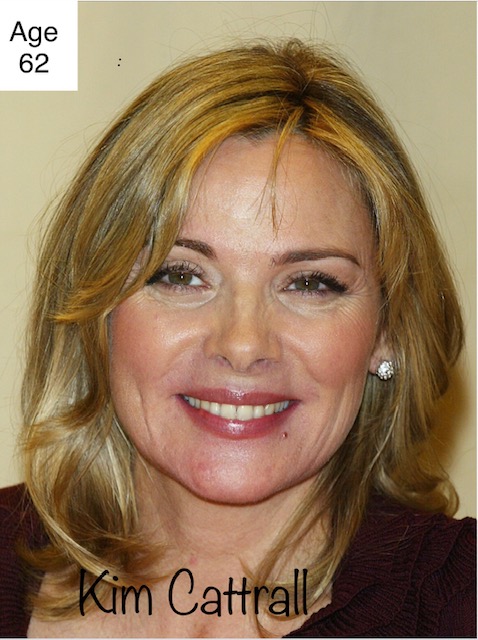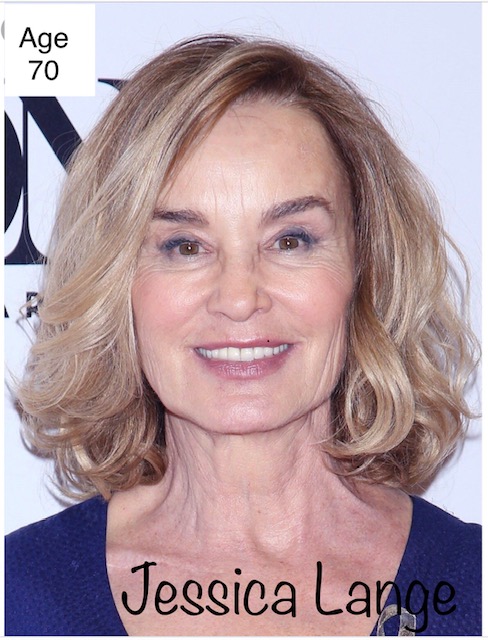 JJ Fashions experienced stylists understands the needs of this emerging generation of new fashion lovers and has created a fashion collection especially for 50 plus women.

Take a look at our
50 plus clothing for women
Style Inspiration.
All images, other than my own are from Google.
All rights reserved to Google imaged.